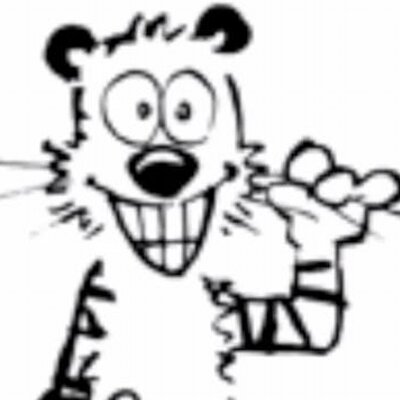 The incredibly popular blogger HBD chick, who is quite active on twitter, recently Favorited my post about autism and IQ, but the sheer power of HBD Chick is such that simply by re-tweeting it, the traffic on pumpkinperson.com leaped to its highest level in history yesterday, with the number of unique visitors increasing 42% from the previous day and the number of page views increasing an astonishing 52%.
As the only woman to have dominated the ulta-competitive male dominated field of HBD blogging, I have long suspected that HBD Chick is an extraordinary individual. I find it quite amusing that a blogger with such a girly persona has such a male readership, yet her razor sharp female brain offers the male dominated blogosphere much needed social insight which she very skillfully applies to how inbreeding and out-breeding mating patterns shape human behavior.
Her star has risen to the point that other bloggers want to interview her, and when they do, it's headline news on Steve Sailer's blog (one of the biggest names on the entire internet and arguably the father of HBD blogging). Despite all the rave reviews, HBD chick remains one of the most humble and down-to-earth writers I have ever read.
She is popular. She is BRILLIANT! And I'm incredibly honored to have her as a follower on twitter!